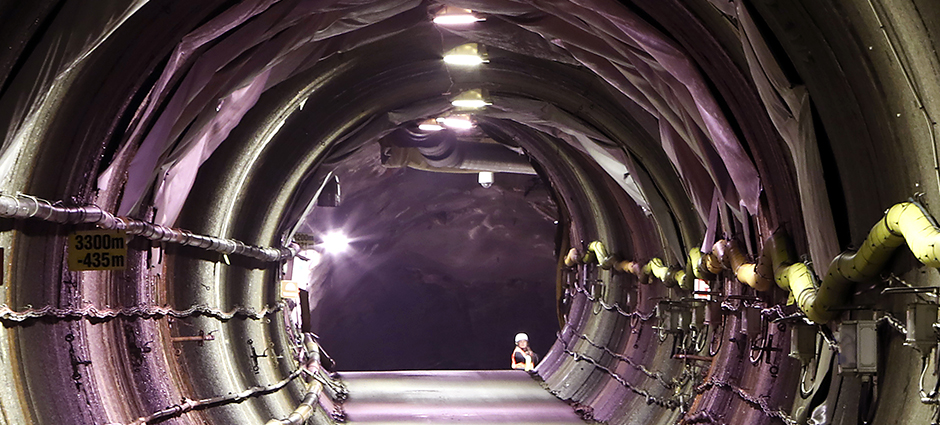 Visit our facilities
Visit SKB!
SKB receives many inquiries about visits to our facilities.
The possibilities for accepting visitors at our facilities are currently very limited.
We organize "open houses" at some of the facilities once or twice a year to accommodate the interested public. However, at the time no dates are set.
If you have questions regarding visits, please e-mail us:  besok@skb.se
Journalists/press/media:
See contacts in our Newsroom.
International business visits:
Contact SKB International.