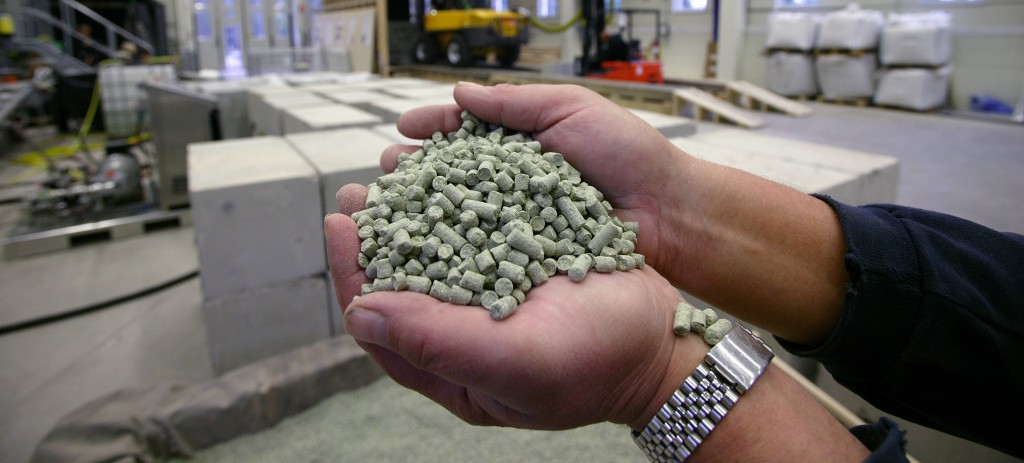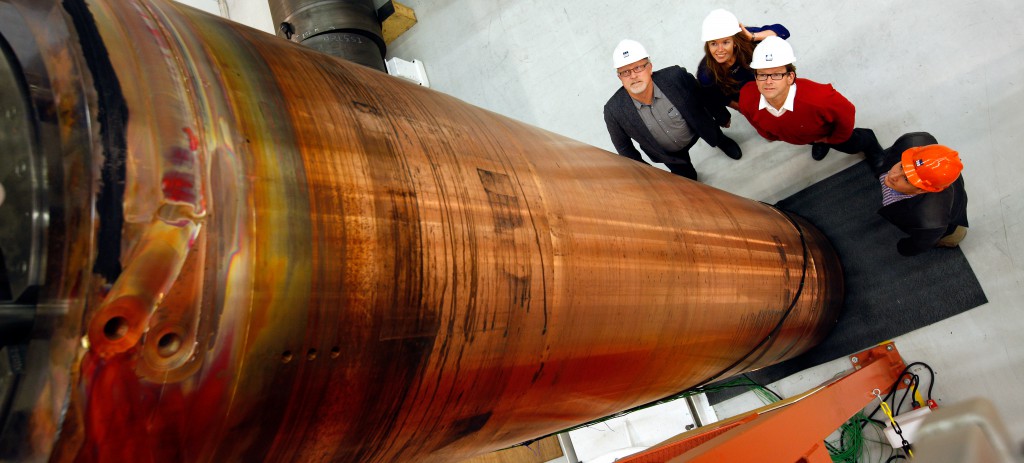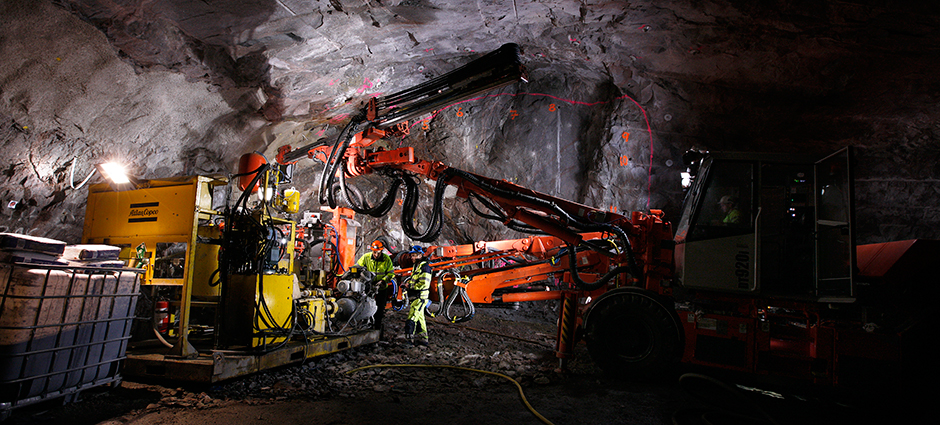 Laboratories
Advanced research at three laboratories
In many areas SKB is at the forefront of global research into the final disposal of radioactive waste. Much of this research has been undertaken at our three laboratories in Oskarshamn.
In 1995 the work of constructing the underground laboratory at Äspö north of Oskarshamn was completed. This is a 3.5-kilometre tunnel that descends to a depth of about 500 metres and is where we carried out much of the research on which the KBS-3 method is based – the method that will be used in the Spent Fuel Repository. It is also where the technology that will be used in the Spent Fuel Repository was tested and developed, in full scale and in a genuine underground environment.
It did not take long before SKB realised that it needed somewhere where the welding techniques to be used to seal the copper canisters before final disposal could be developed. In 1998 it therefore inaugurated the Canister Laboratory on a site at the harbour in Oskarshamn. This contains unique welding equipment for friction welding adapted to SKB's needs.
Since 2007 there has been a special facality at Äspö for work on buffers, the Multipurpose test facility. There we develop and test the equipment needed to handle and install the buffers in the Spent Fuel Repository.
You can read more about our laboratories using the menu on the right.
If you are a researcher and would like to know more about the possibility of undertaking experiments at SKB's laboratories, you can find more information under the heading For researchers.