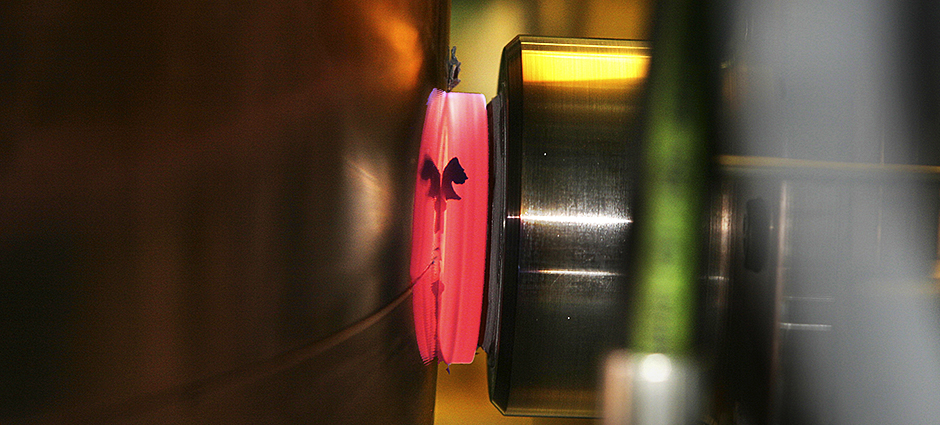 SKB's research
Research and Development
SKB has been undertaking research and development for 40 years. The activities consists of scientific research and technological development.
The aim of our scientific research is to understand how conditions in the different final repositories for radioactive waste alter over time and what long-term impact this can have on safety. SKB's research programme therefore covers many disciplines, such as geology, ecology and climate.
Three laboratories
Technological development comprises continuous work on the construction, manufacture, testing and further development of all the technological components of the final repository system for both spent fuel and low and intermediate level waste. Much of the research and development work takes place in our three laboratories at Oskarshamn: the Äspö Hard Rock Laboratory, the Multi-purpose test facilities and the Canister Laboratory. They provide opportunities for full-scale tests and demonstrations of techniques in realistic conditions.
RD&D programme
SKB accounts for its plans for continued research and technological developments every third year in a special RD&D programme. The most recent one was submitted to the Radiation Safety Authority in September 2019.